Fundación Equipo Humano is the coordinator of this project, which involves eight partners from six EU countries.
BAKE has a budget of 337,106€ and a duration of 29 months.
October 2022
Fundación Equipo Humano coordinates BAKE, an Erasmus+ (KA2) project that offers innovative training to entrepreneurs and SMEs on how to obtain financing effectively, as well as how to establish successful relationships with the so-called business angels.
With a budget of 337,106 euros and a duration of 29 months (March 2022 – July 2024), BAKE aims to reduce conflicts that may arise between entrepreneurs and investors (misunderstandings, imbalances…), so that both parties can establish more equitable, effective and successful relationships.
In doing so, the EU aims to make an efficient European venture capital market a reality by facilitating direct access to markets for companies and exploring incentives for private sector funds to facilitate financing for start-ups and innovative SMEs.
A project led by expert entities in financing, entrepreneurship and training
The consortium behind BAKE is made up of experts in financing, business angels and entrepreneurs from different European countries.Specifically, the partnership is composed of the Spanish entities Fundación Equipo Humano, BIGBAN Inversores Privados and Escuela Profesional Xavier; EBAN – European Business Angels Network (Belgium); Institute of Entrepreneurship Development (Greece); Mediterranean Management Centre (Cyprus); Finnish Business Angels Network (Finland) and Materahub (Italy).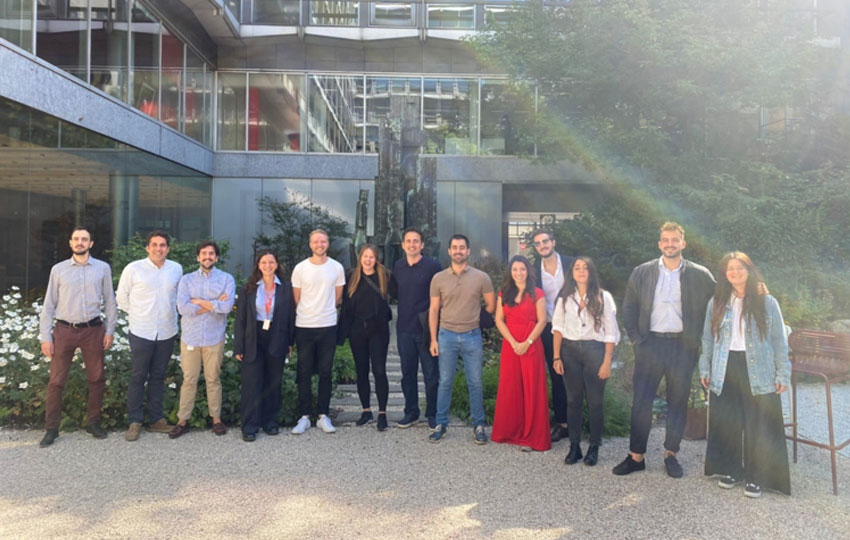 Transnational Project Meeting in Brussels
In September, BAKE partners met for the first time in person at the EBAN headquarters in Brussels.
During this transnational meeting we decided on the structure of the first two results of the project: a toolkit for assessing fair and equal relationships between entrepreneurs and investors, and a training course for entrepreneurs on how to manage investments.